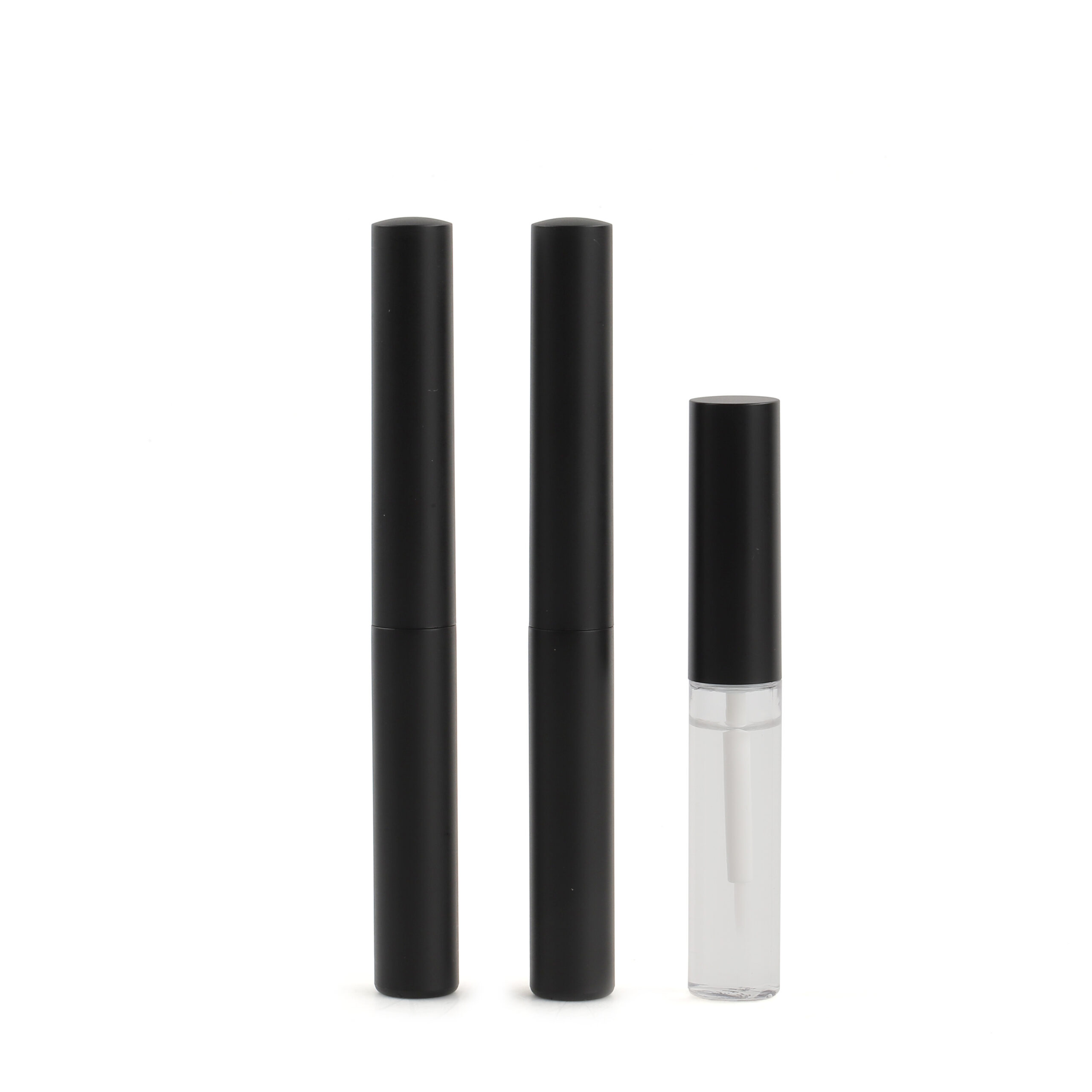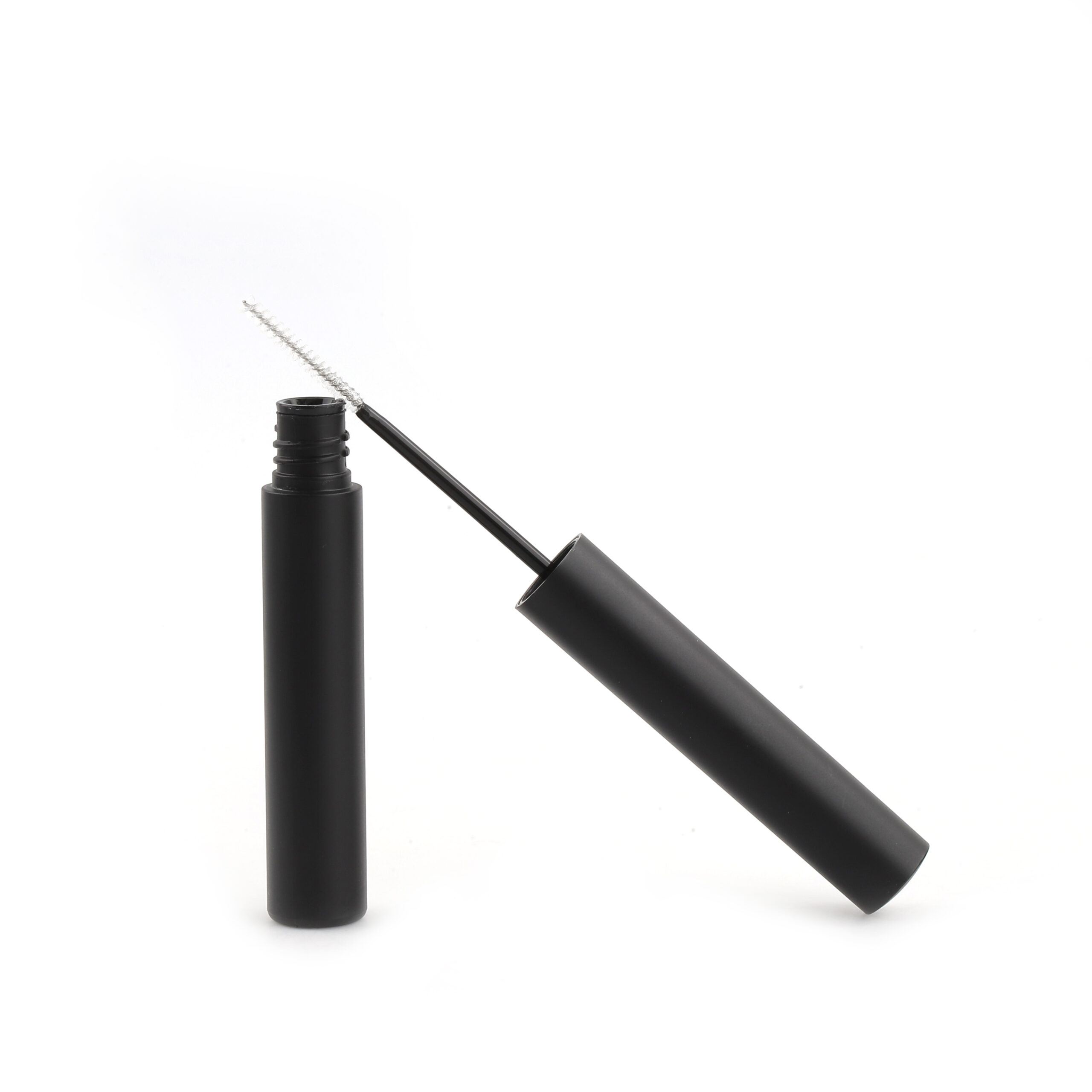 Professional Eyelash Coating Sealant
The development of lash extension coating sealant is based on the needs of natural eyelashes and eyelash extension. The lash extension sealant will add luster to the eyelash extension component and form a protective barrier to prevent sweat, dust, water, oils, makeup and other debris from entering, thereby maximizing the service life and protective effect of the eyelash extension component.
Maintain natural eyelashes and enhance the styling effect of grafted eyelashes; The best companion for grafting eyelashes, multiple protections form a long-lasting protective film, waterproof and not easy to stain lash extension sealant.
Description
HOW TO USE ?
1.Apply it evenly on the eyelash but avoid contacting your eye line
2.Once applied,rush you lashes well with a dry lash wand
3.Use daily after your makeup routine
How to use it at the salon:
If you want to apply a sealant onto your client's fresh lash set at the end of the service, avoid applying the sealant to the part where the adhesive is applied.