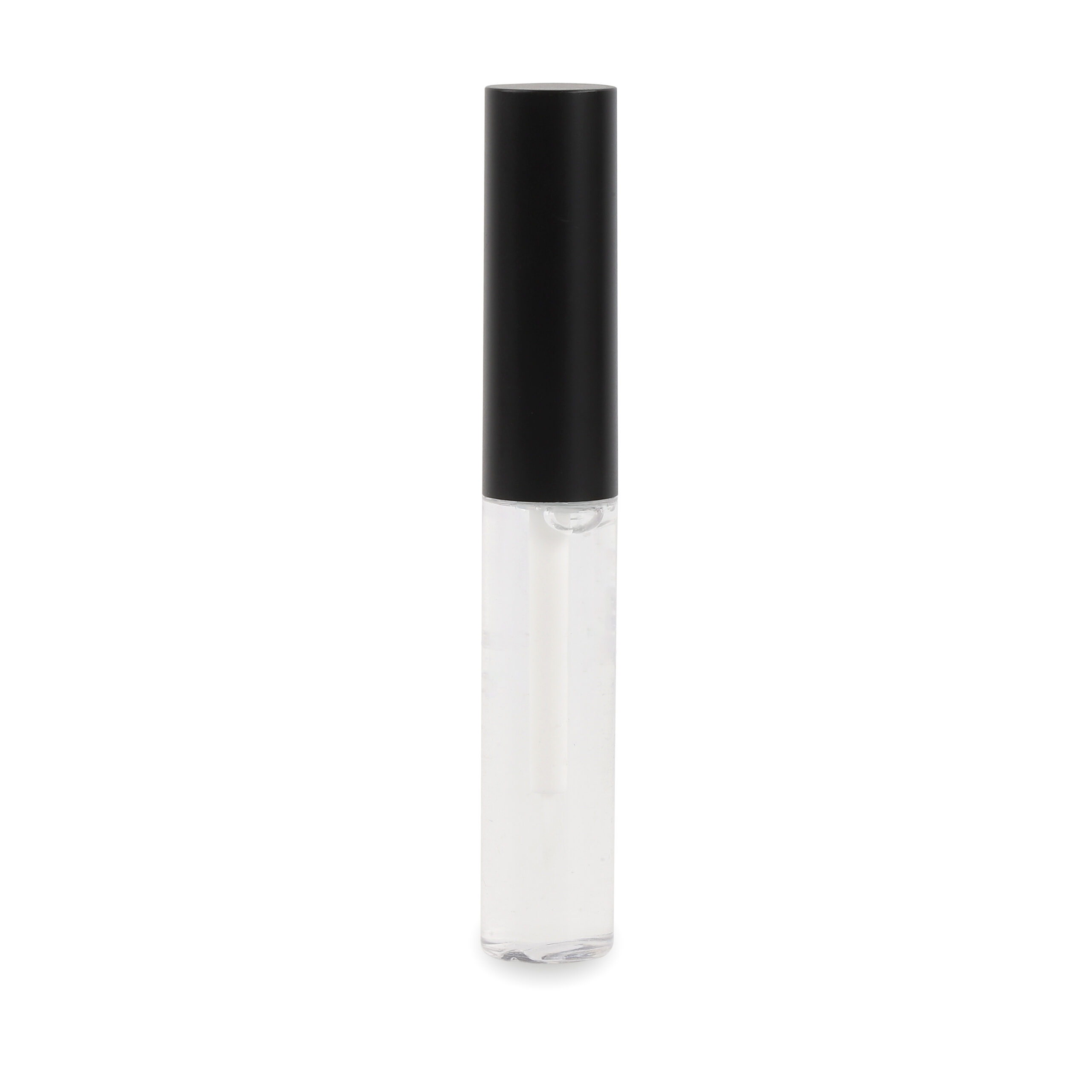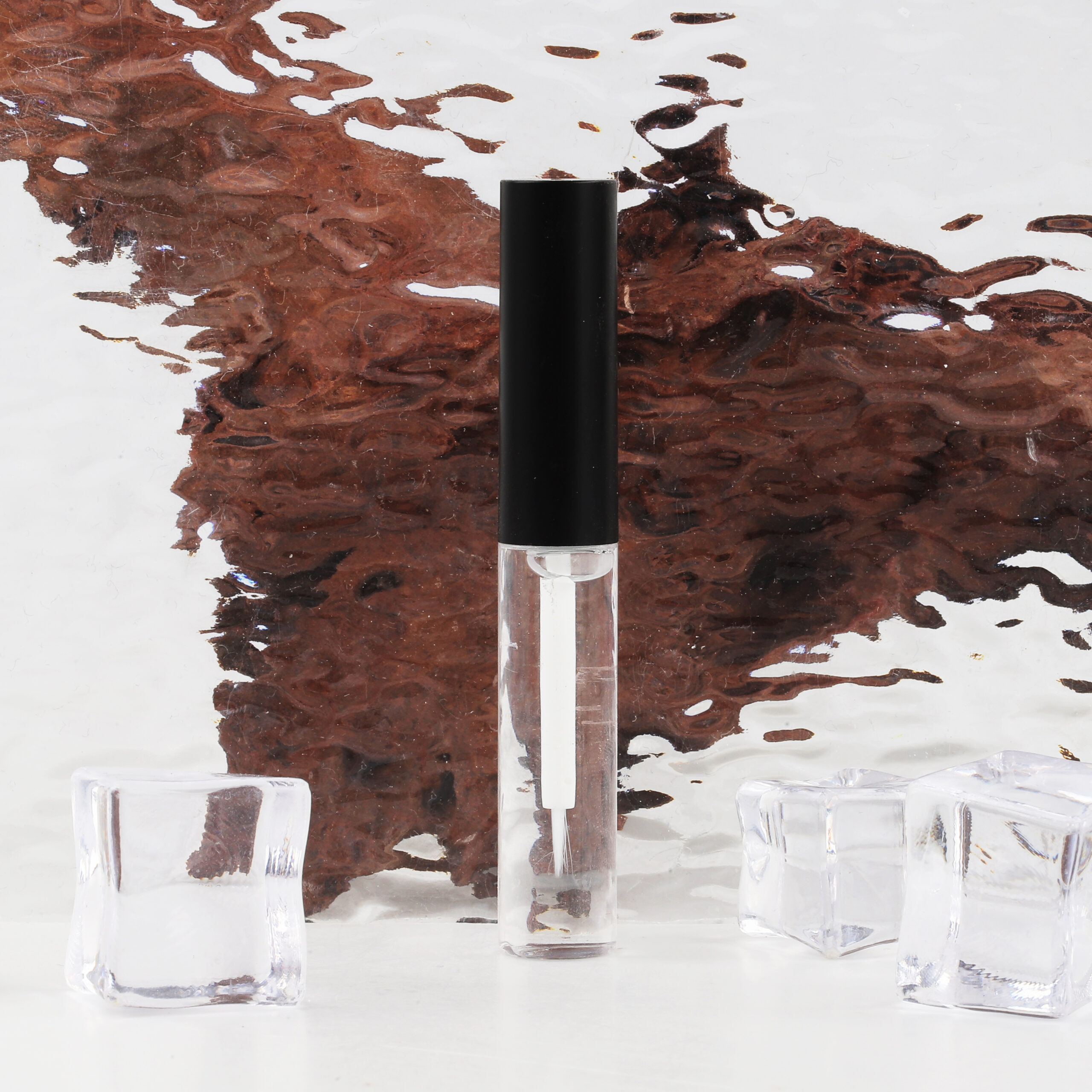 Eyelash Extension Booster
【Key Features】Improve the grafting efficiency and the strength of false eyelash bonding.
【Product Advantages】It is a pre-treatments product for real eyelashes used before grafting. It does not contain alcohol and is non-irritating.

【Color】 transparent liquid

【Volume】5ml/10ml/15ml/customized
Product Details
Ordering Guide
Description
【Product principle】Remove the grease and dirt on the real eyelashes (self-grown eyelashes) to achieve a cleaning effect; by softening the real eyelashes and temporarily changing the pH of the real eyelashes, the efficiency of grafting is improved (because the glue is weakly acidic, Booster is weakly alkaline) The pH value is 9.5, when the Booster is applied on the eyelashes, the surface of the eyelashes becomes alkaline, neutralizing the acid and alkali to increase the grafting speed)
【Scope of application】
It is suitable for customers with oily skin and oily working environment before grafting eyelashes;
It is suitable for the relatively cold and dry grafting environment (in winter or during the seasonal delivery period, there will be cases where the glue is not sticky or sticky. At this time, using this product can speed up the bonding speed of the glue by adjusting the pH).
About Sample Order:
Step 1: Enter the Free sample page, and choose the products you need.
Step 2: Add to the shopping cart.
Step 3: Enter coupon code S10 to get a $10 discount.
Step 4: Leave your detailed contact information for shipping, Make the payment.
Step 5: We will arrange to ship by DHL/FEDEX Door-to-door service, The shipping time usually needs about 4-7 days.
About Custom Order/OEM service:
* If you need customer service for Remover/Eyelash Extension Supplies/Lash lifting please directly send an inquiry to us, and tell us your requirements, we provide one-to-one customer service help you to finish the customization.
* If you need custom Eyelash extension glue please reference the below instruction:
Step 1: Enter the OEM service page.
Step 2: Choose the Glue type/Volume/Cap/Bottle, and leave your special request and your contact information.
Step 3: Submit the above information, then we will provide one-to-one customer service, and our designer can help to finish the design.
We have three production and R&D bases in South Korea, Japan, and China. Your order may be sent out from one of the three countries.
We will arrange production and shipping as soon as received the payment.