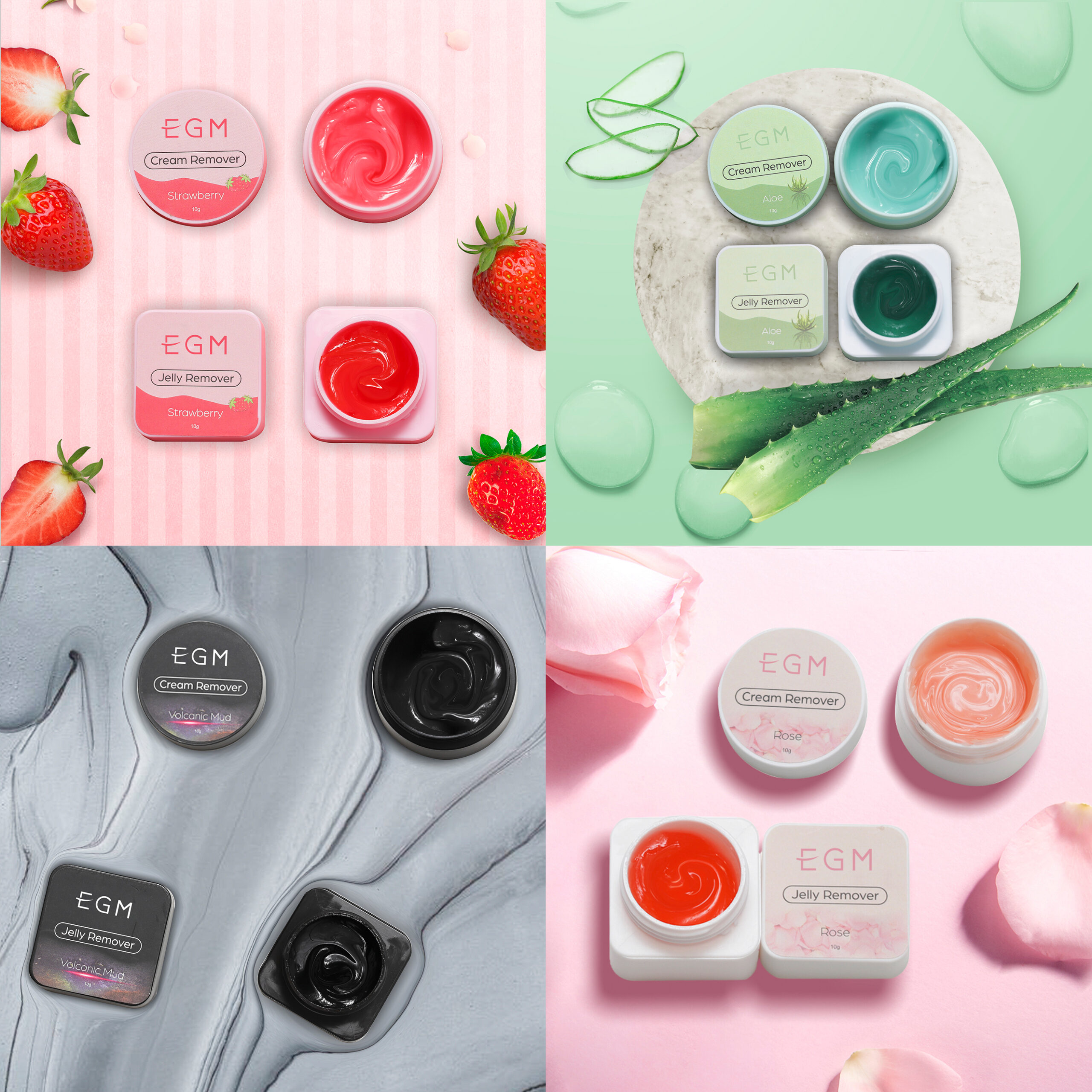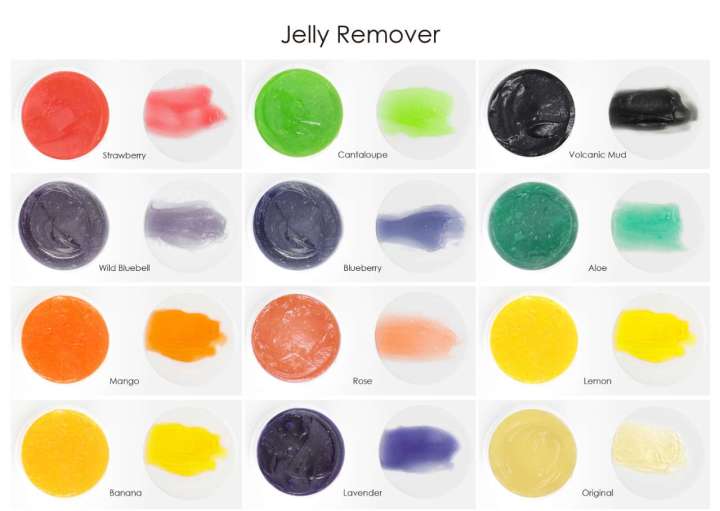 Eyelash Extension Glue Jelly Remover
1. Only for Removal Eyelash Extension.
2. Quick Removal, Super Hypoallergenic, no irritation, Cosmetic Grade Remover
3. No Lumping, No Oil-water Separation
4.  Flavors :  Aloe/Volcanic Mud/Original/Blueberry/Mango/Cantaloupe/Rose/Strawberry/Lemon/Wild Bluebell/Lavender/Banana
5.  Textures :Jelly
6. Professional production environment and equipment, keep the remover always consistent.
7. Delivered could be in sealed pouch and avoid exposure to oxygen.
Description
Why choose our Eyelash Extension Remover Of Cream And Jelly?
We have newly upgraded our Eyelash Extension Remover, which helps you remove Eyelash Extension faster than ever. The formula uses the hypoallergenic ingredient α-bisabolol, which is mild and non-irritating. We are proud to say it is the world's first cosmetic grade hypoallergenic remover with a cruelty-free formula. The perfect Eyelash Extension Remover formula stays on the lash extensions without seeping into your customers' eyes. It gently breaks down Eyelash Extension Glue, making Eyelash Extension easy and painless to remove. The excellent Eyelash Extension Remover is simply the ideal solution for customers with sensitive eyes.