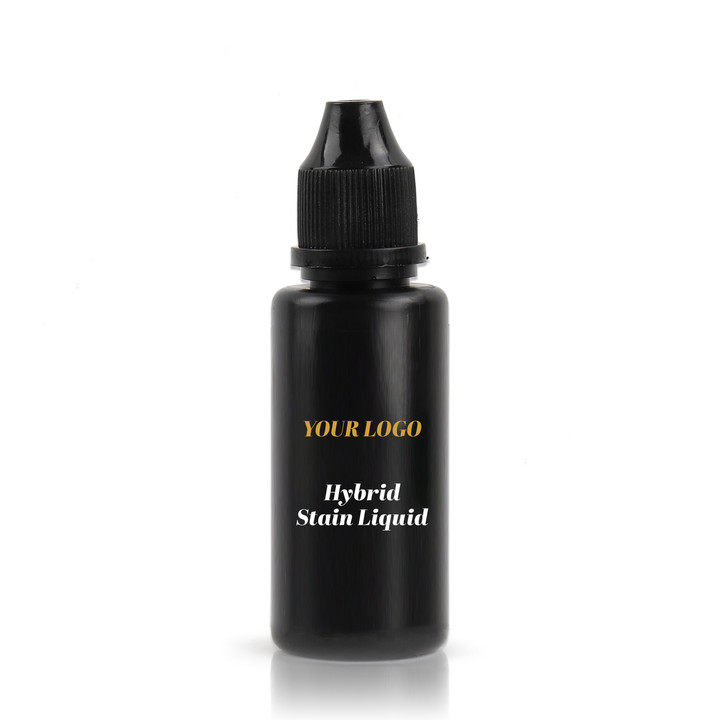 Introducing an innovative stain designed to achieve richly pigmented and long-lasting results like Henna powder.
Hybrid liquid stain offers the power and intensity of henna powder with the ease of tint.
Up time to skin:10 days
Up time to brow or lashes:6 weeks
Color:light brown,light chestnut brown,black,medium brown,reddish brown,ash blonde,dark brown,light blonde,chestnut brown (can DIY color)
Description
Mild and effective formulation suitable for all skin types,smooth texture for the quick and easy application process.
Well researched formula that allows deeper penetration of the structure of the hair resulting in intense and long-lasting shades.
To be used with eyelash stain develop for best results.